Welcome to the SITRADS
There are plenty ways how to make an appointment. You can call us on our.
Monday - Friday
9h00 – 17h00
Saturday - Sunday
11h00 – 15h00
Visiting Hours
10:00 - 16:00
TOP 5 REASONS TO PICK US!
SITRADS is the first group which moving to countries to train radiologists and offer interventional radiology treatment for patients( please see our procedures page).
SITRADS offers you a short training observership in Europe or USA.
Exceptionally high-quality Radiologists trained at top European Universities, We ensure that your patients get nothing but the best with respect to radiology reporting.
We provide you with "State-of-art Teleradiology Services" that meets all your imaging interpretation requirements in an Emergency Department (ED) and after-hours setting, Our radiologists are available and can connect immediately with the referring physician over a call to discuss critical findings.
Strong technology teleradiology workflow platform to support the Best RIS-PACS with flexibility and responsiveness to your individual needs.
This is sometimes referred to as interventional oncology but the treatments are also effective in benign conditions. IR therapies are used for …
Blood clots in the lung (pulmonary embolism, PE): interventional radiologists perform 2 different forms of treatment, placement of devices (inferior …
By using SITS at your hospital, you can allow us to complement and enhance your diagnostic department, and for those that require a full time …
SITRADS and Your Community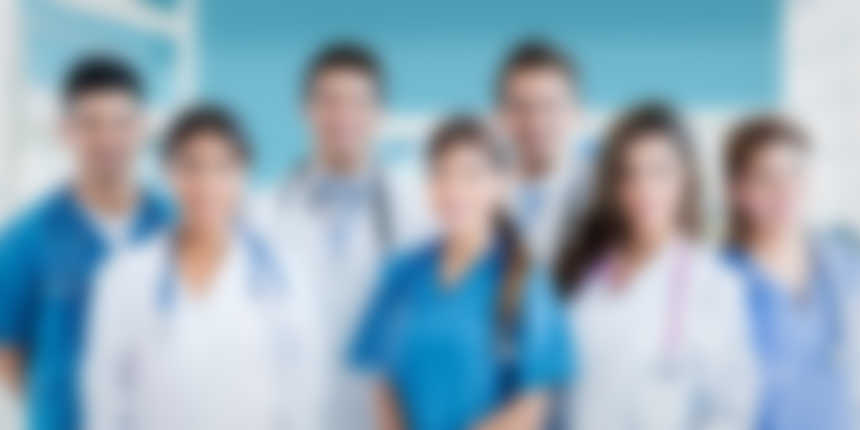 SITS understands that your community expects the best health care possible from their hospital. We believe the SITS solution allows you to offer prompt, decisive health care using the best tools at your disposal. We want to help be a part of your overall health care plan. All our radiologists are licensed in your area; they share the same belief and expectations in our health care system.
Many organisations use our teleradiology reporting services
All data kept within secured cloud, with no transcription staff or complex and unreliable anonymisation processes involved
Direct RIS access for every report ensures that the full wider patient information is available and reviewed every time, not just a cut down summary
Telephone access to the reporting radiologist and support team for any queries, both in and out of hours via one single number
Our bespoke web platform, InSight, gives our clients real time access to the status of cases subject to audit or discrepancy queries. All reporting radiologists remain under the authority of European and local law
On-site radiology support: The complete solution
SITRADS meets your needs for radiology, operational and medical care development. our Software developers are moving to your hospital for support you.
All raw food must be washed well before eating or cooking. If someone had contracted the infection, he/she should not…
With the hospital founder as a leading cardiac surgeon, MedicPress has been able to establish itself as the ultimate destination for…
Open 24/7; patients are encouraged to book appointments with us at their own convenient time and spend the minimum time…
Quality Teleradiology Services
SITRADS' extensive Quality Assurance program provides multiple layers of safeguards to ensure quality control is embedded in every aspect of our operations. With third party reviewers, spot-checking, and administrative oversight, quality assurance remains a cornerstone of SITRADS service.